This adventourous shore trip starts from Puerto Quetzal with a 1:30 hours drive to the foothills of the active Pacaya volcano.
The excursion begins with a relatively strenuous hike through a beautiful pine forest, then through a more tricky volcanic ash section and finally near to the sulfur smoking cone. (1:30 Hours Approximately)
On occasions, you can even see small eruptions and lava flow depending on the activity of the volcano. From the summit, we can enjoy great views to the northern volcanoes, the pacific lowlands and all the way to El Salvador.
Back at the base of the volcano (1:30 Hours Approximately), our support vehicle awaits us for our transfer back to Puerto Quetzal, with a technical stop for lunch in a restaurant on the way.
3:30 approximately we return to Puerto quetzal on time to board the cruise ship
Note: there is the possibility to rent a horse, local providers charge about $15.00 one-way and $30.00 round service.

Pacaya Volcano Shore Trip
I

Round trip transportation from Puerto Quetzal

I

Culture & History certified bilingual tour guide (English/Spanish)

I

All port fees

I

Entrances fees during the tour

I

Purified water (one bottle)

I

Lunch
I

Expenses not mentioned in your itinerary
We would love to hear from you!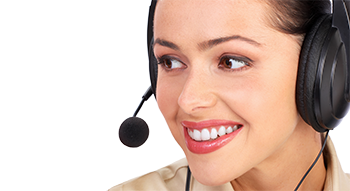 Discover other ideas that will inspire you on your getaway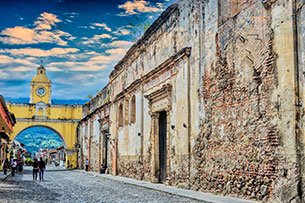 Antigua Guatemala
Our Cultural Walking Tour is a journey through our history visiting ruins, churches, markets and museums in Antigua Guatemala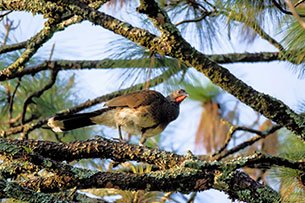 Birding at the Pacific Slope
This variety of habitats provides excellent opportunities to find a beautiful blend of bird species, some of them restricted to the northern central American pacific coast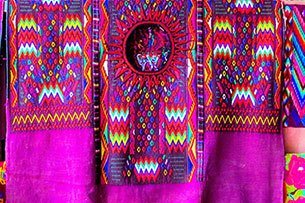 Markets & Textiles
Cultural Inmersion around Antigua Guatemala, just 1:30 hours from Puerto Quetzal, following a scenic view road through volcanes, sugar, and coffee plantation
Feel free to contact us, a group of local travel advisors will respond cordially to advise you on all the details of the organization of your vacation
Travel
It could be just what you need!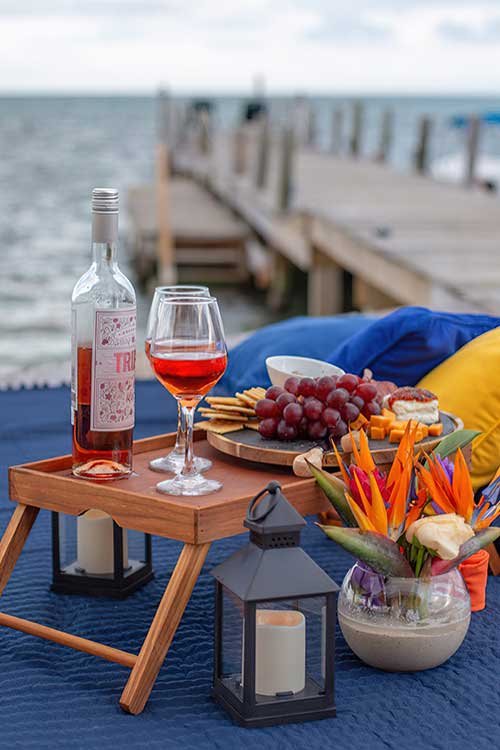 Guatemala
Gua : (+502) 7832 2742