If you are looking for an Authentic culinary experience during your shore trips and tours, you must sign up for this activity.
Experience first-hand with expert and local chefs some of the typical dishes Guatemala offers.
Our shore excursion starts with early pick up at Puerto Quetzal for a 1.5 hrs. transfer to Antigua Guatemala directly to the market, where we will pick just fresh and high quality products, get involve into the bargaining process when buying the groceries. Then, continue to our special kitchen in Jocotenango village, about 10 minutes from Antigua Guatemala.

Guatemala Culinary Shore Excursion
The experience starts with the description of the products we are going to use to prepare the typical dish. Some of the options are Pepian, Kaq Ik, Suban-Ik, rice among others, and delicious desserts such as mole, rellenitos or ayote. Recipes that come from generation to generation that is still part of our identity and culture.
Today you are also a chef, let yourself go and feel like an expert Guatemalan chef helping to create the typical dish, either chopping the vegetables, stirring the boiling mix of chicken with spices, making tortillas or just enjoying a delicious glass of wine, the professionals will guide you to have the final product we want.
Now, food is ready to be served at clay bowls created by artisans of the area and feel satisfied for have created your fist typical dish with your own hands.
After lunch, we are moving back to the center of Antigua for a short sightseeing of Antigua Guatemala.
In this city, the stories and legends of the colonial times are still present along with the old paved streets; visit Central Park and the Cathedral Church, at the end stop by the Jade Shop.
In Guatemala, we have a variety of colors of this precious mineral, being the most outstanding lavanda, black, jaguar green and imperial green, all these amazing shades, make the jade a national proud.
After the culinary shore excursion, transfer back to Puerto Quetzal on time for your set sail.
I

Round trip transportation from Puerto Quetzal

I

Culture & History certified bilingual tour guide (English/Spanish)

I

All port fees

I

Entrances fees during the culinary experience and tour

I

Purified water (one bottle)

I

Lunch
I

Expenses not mentioned in your itinerary
We would love to hear from you!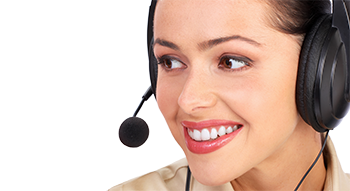 Discover other ideas that will inspire you on your getaway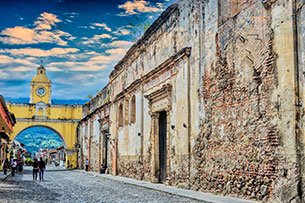 Antigua Guatemala
Our Cultural Walking Tour is a journey through our history visiting ruins, churches, markets and museums in Antigua Guatemala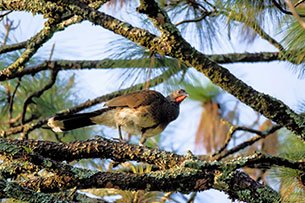 Birding at the Pacific Slope
This variety of habitats provides excellent opportunities to find a beautiful blend of bird species, some of them restricted to the northern central American pacific coast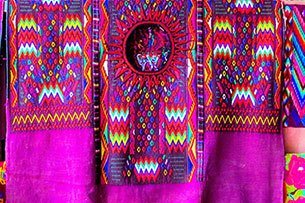 Markets & Textiles
Cultural Inmersion around Antigua Guatemala, just 1:30 hours from Puerto Quetzal, following a scenic view road through volcanes, sugar, and coffee plantation
Feel free to contact us, a group of local travel advisors will respond cordially to advise you on all the details of the organization of your vacation
Travel
It could be just what you need!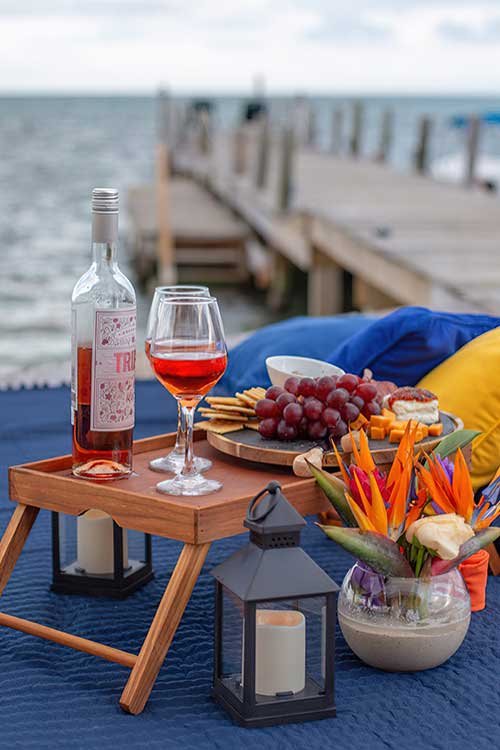 Guatemala
Gua : (+502) 7832 2742