Book this birding shore trip and discover the colorful birds of Guatemala
Our birding shore excursion departs from Puerto Quetzal heading to el Pilar farm, a small paradise located in the mountain forest of Guatemala and just 10 minutes away from the center of La Antigua Guatemala. (1:30 Hours approximately).
This fantastic birding destination It has an infrastructure of trails for bird watching, which spread through the organic plantations of coffee, mountain forest, and cloud forest as well.
The vegetation of this reserve is mainly constituted by coffee, pine, and oaks, settle at an altitudinal range from 1,710 to 9,500 feet above sea level.
One of the main attractions in El Pilar farm is in the zone of hummingbird's feeders where it is possible to spot a wide variety of hummingbird's species that inhabit the area feeding oneself at the same time which represents a great opportunity for birdwatchers and excursioners.
Approximately at noon, we will visit a small orchids collection and the best landscape view of Antigua Guatemala and surroundings volcanoes, also here we will have a break for lunch.
After lunch, departure time to Puerto Quetzal.
Arrival on time to Puerto Quetzal, guaranteeing to be onboard before cruise ship departure.
Your private or small group excursion in Guatemala finishes.

Guatemala Birding Shore Trip
I

Round trip transportation from Puerto Quetzal

I

Birdwatching certified bilingual tour guide (English/Spanish)

I

All port fees

I

Entrances fees during the tour

I

Purified water

I

Lunch
I

Expenses not mentioned in your itinerary
We would love to hear from you!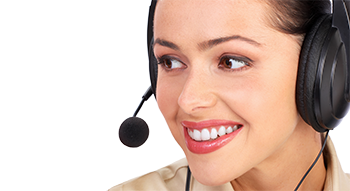 Discover other ideas that will inspire you on your getaway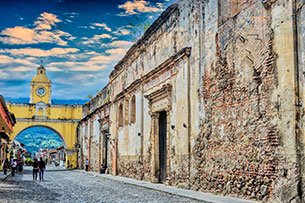 Antigua Guatemala
Our Cultural Walking Tour is a journey through our history visiting ruins, churches, markets and museums in Antigua Guatemala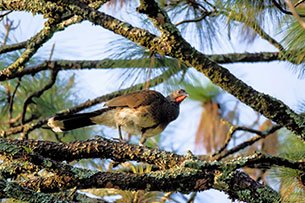 Birding at the Pacific Slope
This variety of habitats provides excellent opportunities to find a beautiful blend of bird species, some of them restricted to the northern central American pacific coast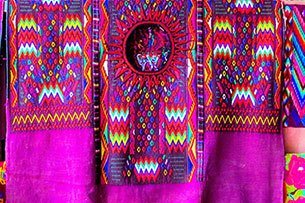 Markets & Textiles
Cultural Inmersion around Antigua Guatemala, just 1:30 hours from Puerto Quetzal, following a scenic view road through volcanes, sugar, and coffee plantation
Feel free to contact us, a group of local travel advisors will respond cordially to advise you on all the details of the organization of your vacation
Travel
It could be just what you need!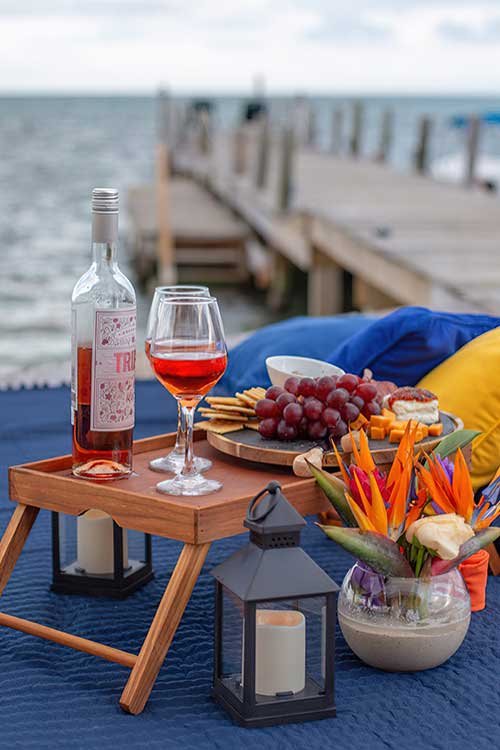 Guatemala
Gua : (+502) 7832 2742