Shore Excursions Guatemala – Puerto Quetzal

Talk With a Travel Advisor
USA: +1 (305) 395 3935
Puerto Quetzal
Shore Excursions Guatemala
Shore trips especially for excursioneers:
Located in the heart of The Mayan world in the American continent Guatemala has privileged access to the oceans Atlantic and Pacific respectively that have turned this country into a unique destination for cruise trips.
Excursioners on cruise travel can enjoy the fantastic tour activities that Guatemala offers including live culture, Mayan cities, Colonial towns, regional endemic bird species, and wonderful natural surroundings that inhabit a high diversity of wildlife.
Martsam Travel Guatemala as a certified tour company has selected fantastic destinations to satisfy the expectations of the excursioners, having in mind time and distances to enjoy the maximum of the trips.
We offer shore trips and tours such as Birding tours, cultural tours, sustainable coffee tours, volcano hiking, communitarian tours or a mix of Birdwatching and culture.
Our shore excursions start from two cruise trip ports (Port of Call) in Guatemala such as Puerto Quetzal in the Pacific Ocean and Puerto Santo Tomas in the Guatemalan Caribbean from where we can provide fantastic tailored shore trips or just transportation.
Our trips have a high content of social, economic, and environmental responsibility. Giving a result, authentic experiences.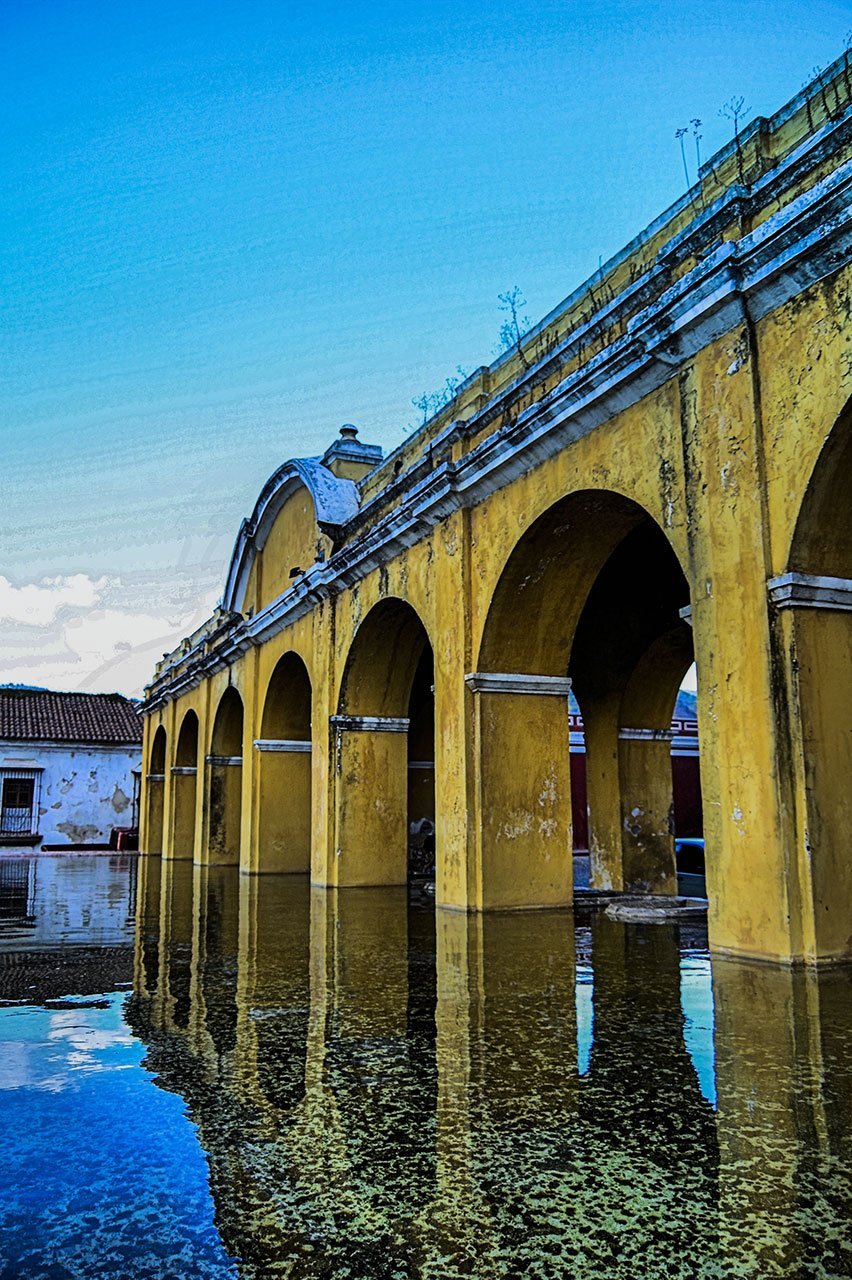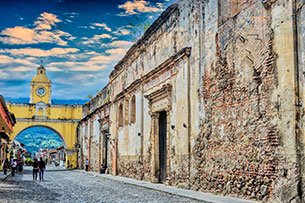 Antigua Guatemala
Our Cultural Walking Tour is a journey through our history visiting ruins, churches, markets and museums in Antigua Guatemala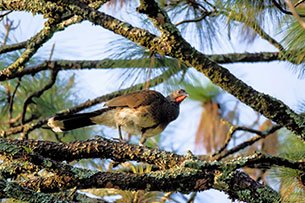 Birding at the Pacific Slope
This variety of habitats provides excellent opportunities to find a beautiful blend of bird species, some of them restricted to the northern central American pacific coast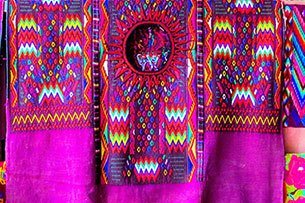 Markets & Textiles
Cultural Inmersion around Antigua Guatemala, just 1:30 hours from Puerto Quetzal, following a scenic view road through volcanes, sugar, and coffee plantation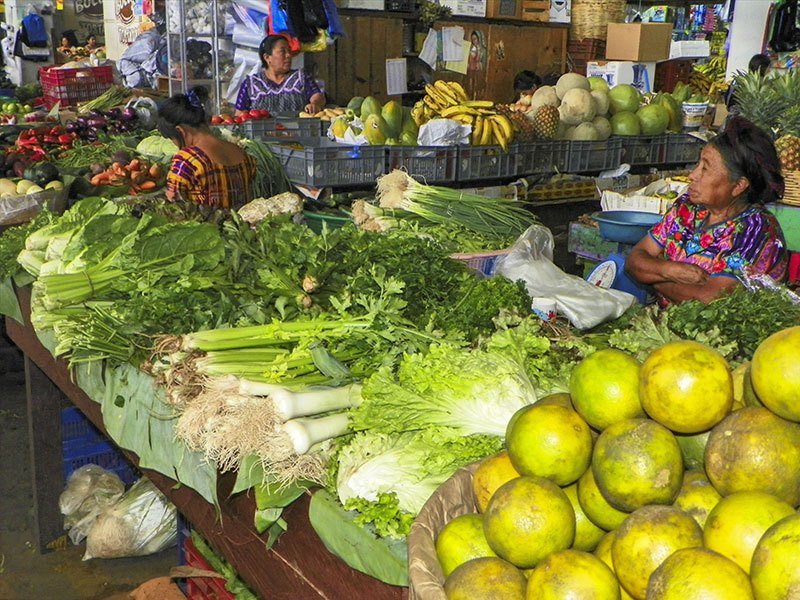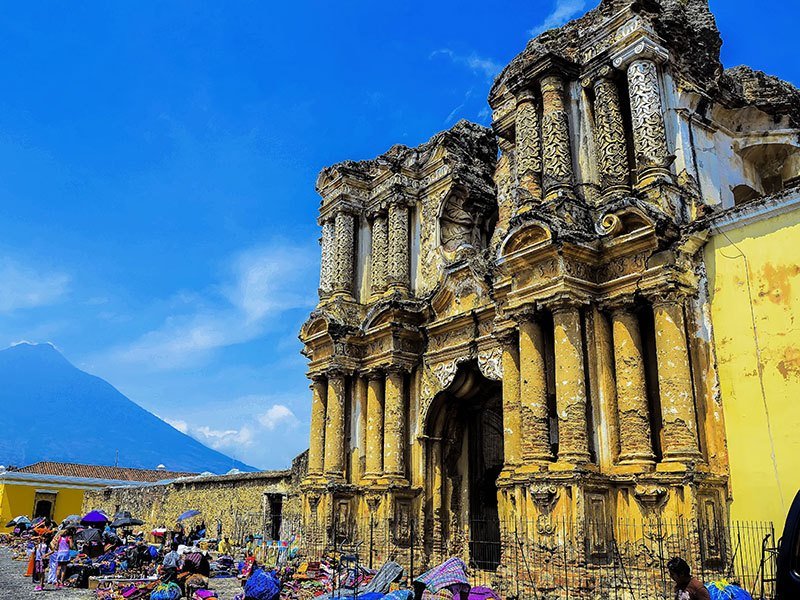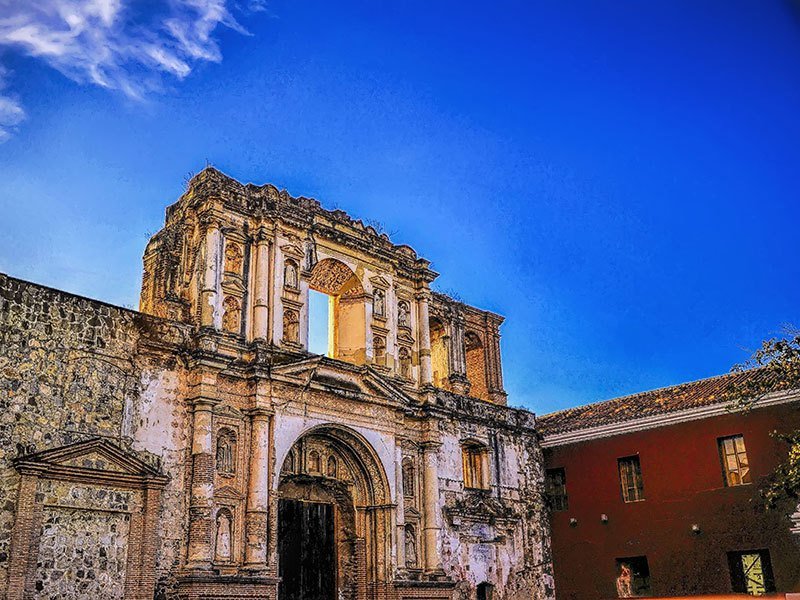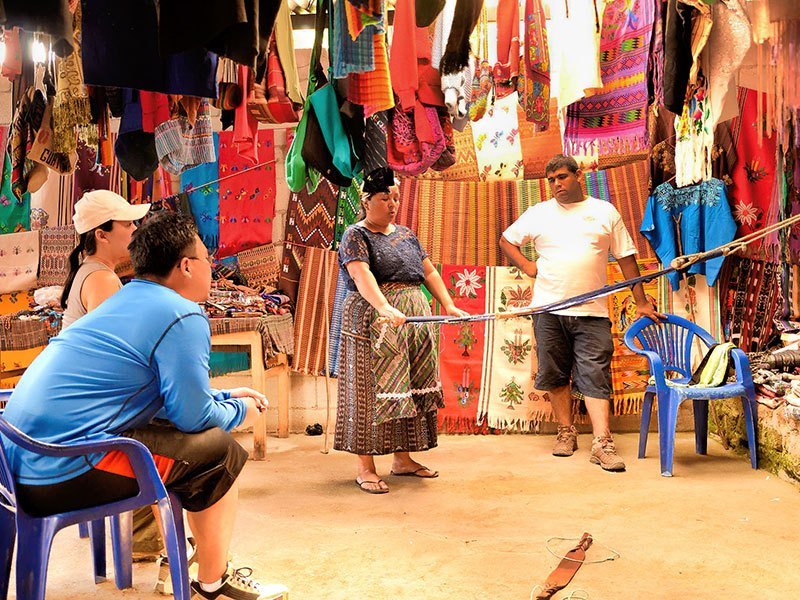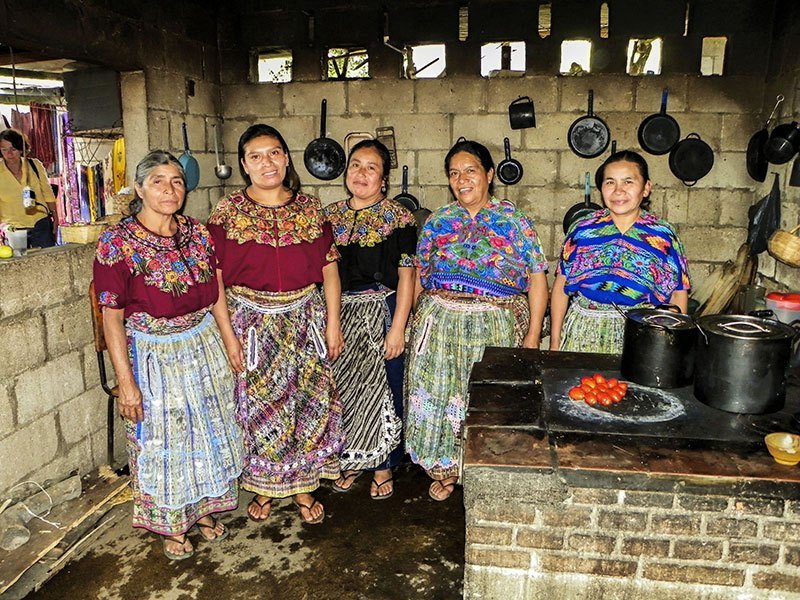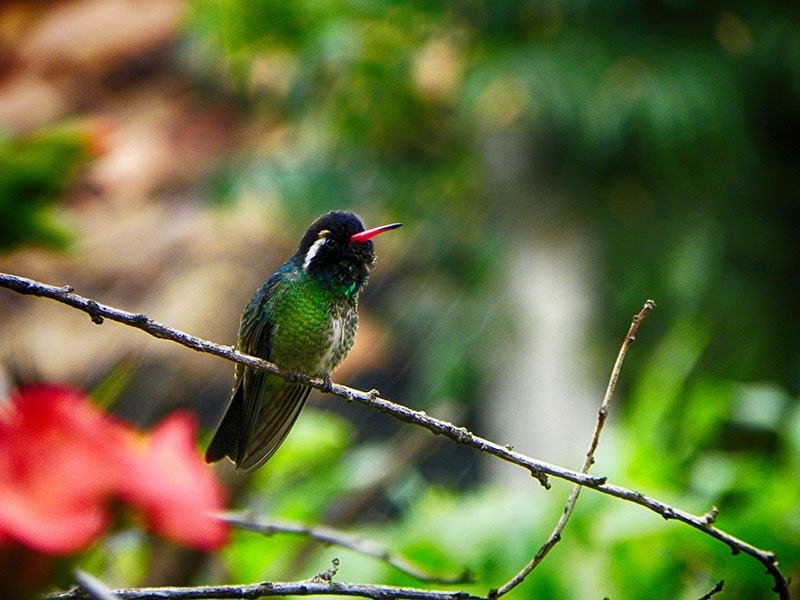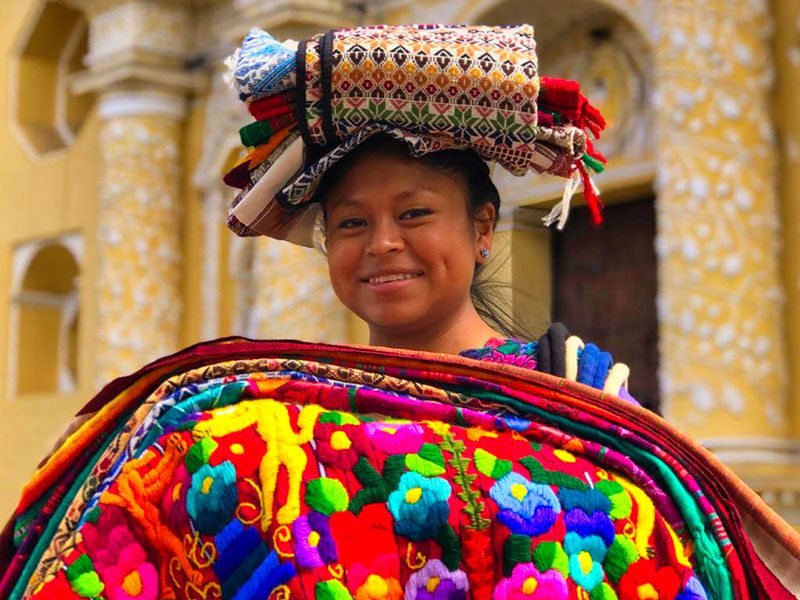 Volcano Adventure
This adventourous trip starts from Puerto Quetzal with a 1:30 hours drive to the foothills of the active Pacaya volcano
Coffe Tour
A fantastic sustainable tour to discover the Guatemalan coffee. Departure from Puerto Quetzal heading towards Coffe Farm
Hummingbird Experience
Book this birding trip and discover the colorful birds of Guatemala. Our birding tour departs from Puerto Quetzal
Taste of Guatemala
If you are looking for an Authentic culinary experience during your shore trips and tours, you must sign up for this activity
Antigua Guatemala
Our tour is a journey through our history visiting ruins, churches, markets and museums in Antigua Guatemala
Birding at The Pacific Slope
This effortless birding tour starts from Puerto quetzal towards a private nature reserve nestled in the Guatemalan Pacific
Markets & Textiles
Enjoy this effortless cultural tour visiting the villages around Antigua Guatemala; where will learn their history
Antigua Guatemala Excursion
As an archaeology professor specializing in the Maya, I often take student groups to Guatemala for anywhere from 10-30 days. When doing so, I always use Martsam. I have also used their services to get to and from my field sites. They are an incredible company to work with. They are helpful with itineraries and flexible if plans change, even at the last minute. Their prices are excellent and my groups have always loved whatever drivers are provided. Martsam makes my trips easy to plan and run and I happily recommend anyone going to Guatemala use their services!