Antigua Guatemala Excursion
Book this cruise day trip and discover the colonial jewel of Antigua Guatemala
"Antigua Guatemala was founded in 1543 in the valley of Panchoy for Francisco de la Cueva, surrounded by volcanoes Water, Fuego, and Acatenango, silent guardians of an exquisite architectonic inheritance of the 16th and 17th centuries.
Our Cultural Walking shore excursion is a journey through our history visiting ruins, churches, markets and museums in Antigua Guatemala

8:00 A.M. meet & greet at the pier of Puerto Quetzal and transfer to Antigua Guatemala (1:30 hours approximately).
At your arrival, you will enjoy a walking tour of Antigua Guatemala visiting convents, Main square, main cathedral, The Arch street and La Merced Church amog other plazas and ruins.
12:00 hrs, transfer to the community of Santiago Zamora, this community is located 15 minutes out of Antigua, The Santiago Zamora cooperative is a women´s association especially focuses on showing to excursioneers their local daily activities at home, an inmersion within a local maya family.
The presentations begin with a demonstration of the local textiles you will learn how to form the threads until use the back strap loom and get the final textile.
Find out how to do a cup of coffee from the seed to the cup. Dance local music with the maya women´s. At the end enjoy a nice local food "pepian" made of many species, and they add pork, beef, chicken or vegetarian.
15:00 hrs, transfer back to Puerto Quetzal on time to aboard the cruis ship.
Your private or small group excursion in Guatemala finishes.
I

Round trip transportation from Puerto Quetzal

I

Culture & History certified bilingual tour guide (English/Spanish)

I

All port fees

I

Entrances fees during the tour

I

Purified water (one bottle)

I

Lunch
I

Expenses not mentioned in your itinerary
We would love to hear from you!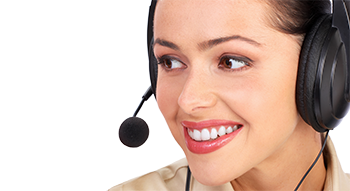 Discover other ideas that will inspire you on your getaway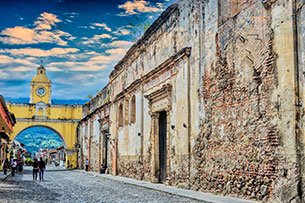 Antigua Guatemala
Our Cultural Walking Tour is a journey through our history visiting ruins, churches, markets and museums in Antigua Guatemala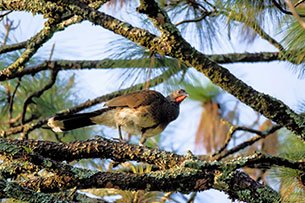 Birding at the Pacific Slope
This variety of habitats provides excellent opportunities to find a beautiful blend of bird species, some of them restricted to the northern central American pacific coast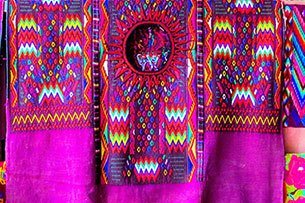 Markets & Textiles
Cultural Inmersion around Antigua Guatemala, just 1:30 hours from Puerto Quetzal, following a scenic view road through volcanes, sugar, and coffee plantation
Feel free to contact us, a group of local travel advisors will respond cordially to advise you on all the details of the organization of your vacation
Travel
It could be just what you need!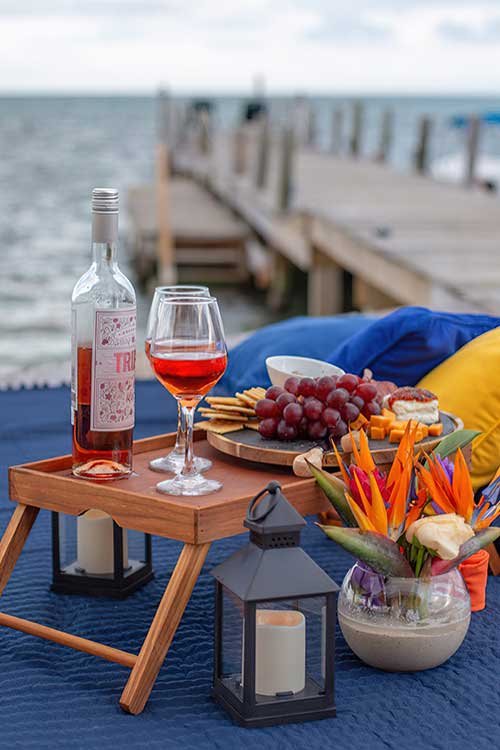 Guatemala
Gua : (+502) 7832 2742